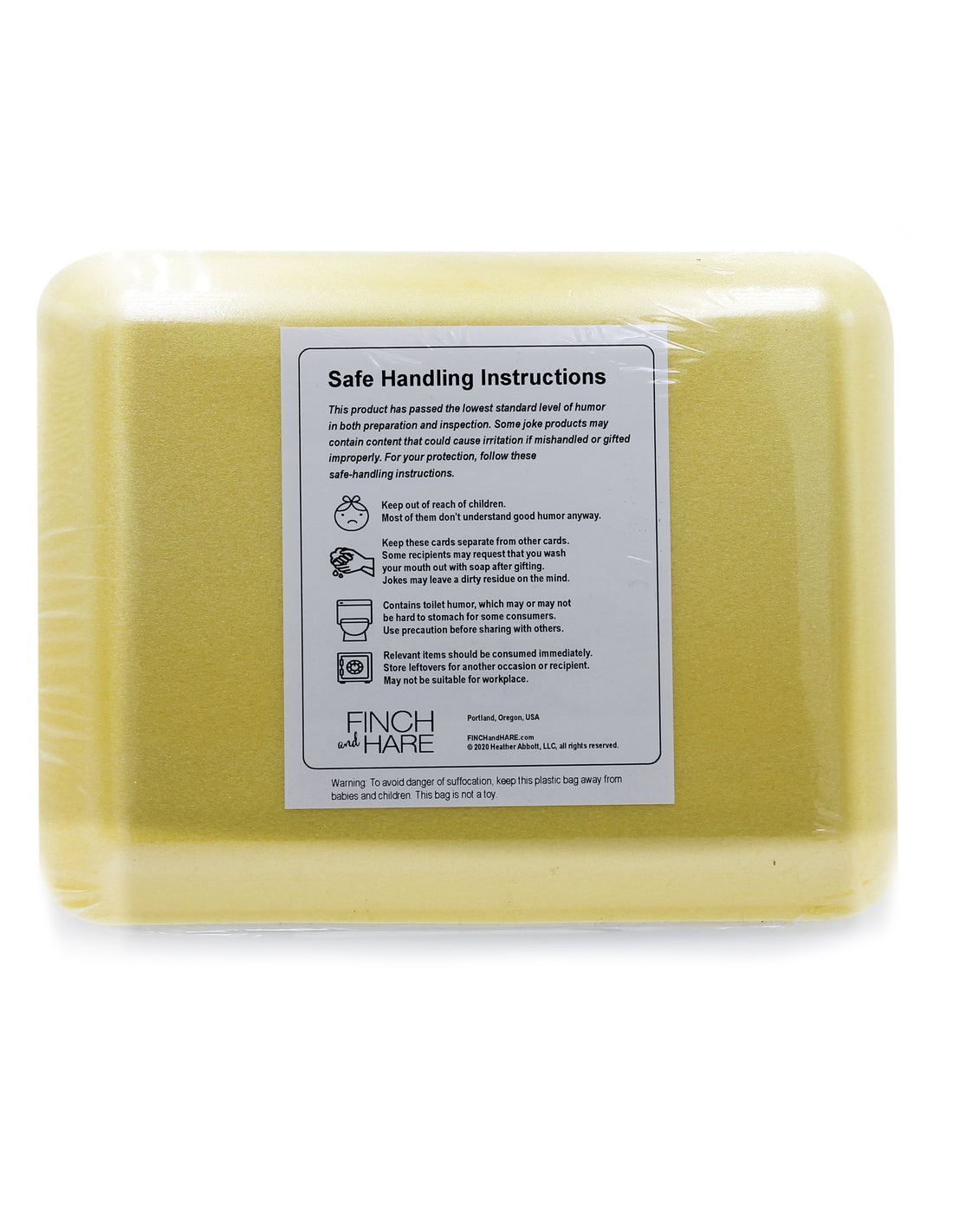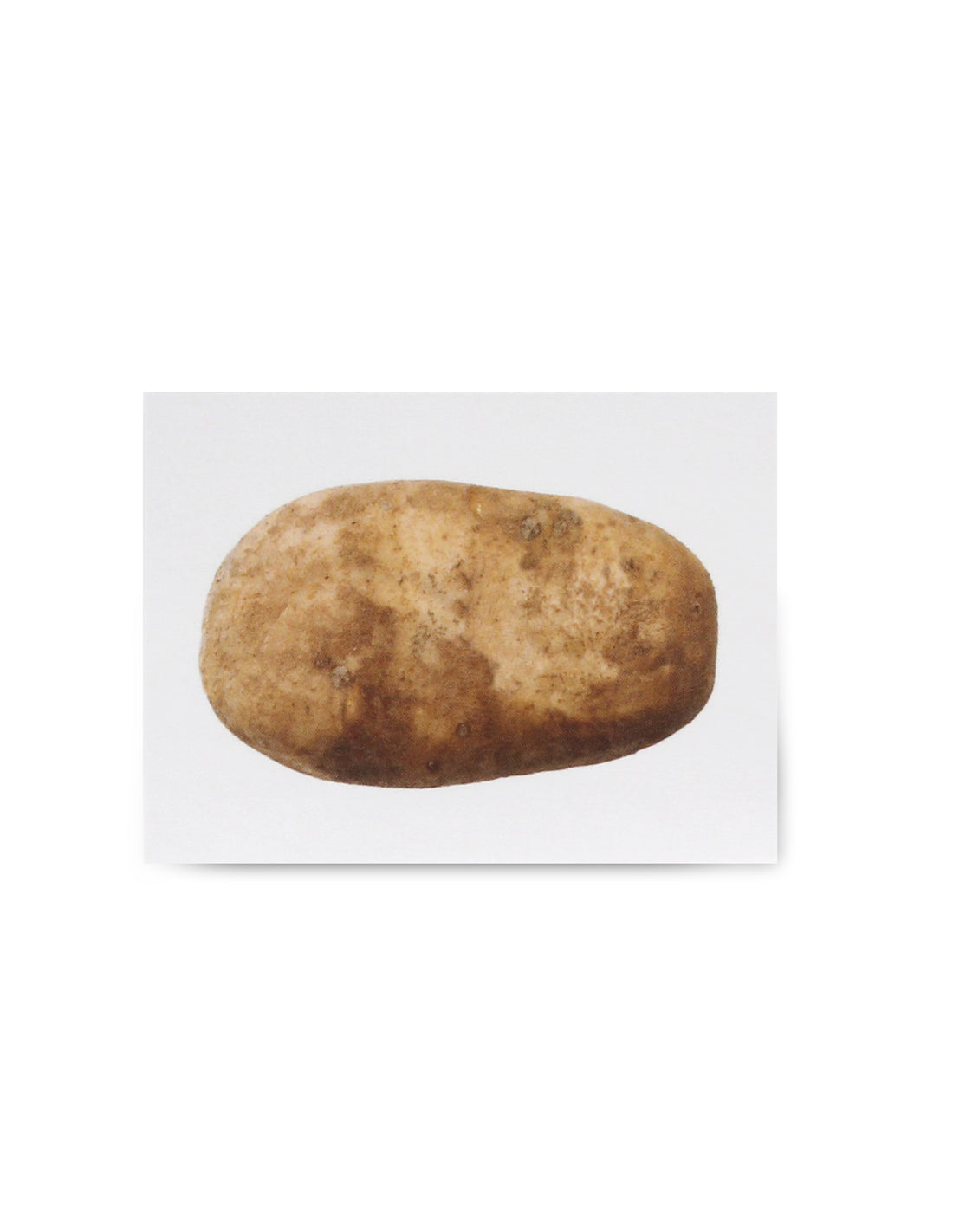 Steak and Potato Note Pad / Sticky Notes
Winner, winner, steak dinner! Who wouldn't want a meat and potato note pad set? Unique Father's Day, Mother's Day, birthday and Valentine's Day gift!
Each pack includes:
PRIME QUALITY STEAK NOTE PAD

RUSSET POTATO STICKY NOTE PAD

FORK-THAT'S-ACTUALLY-A-PEN PEN

Wrapped up in meat packaging 

*Item not available for wholesale.
THANKS FOR THE JOY!
Provides the chuckle necessary for daily life! The pen is a hoot….the whole package is a visual treat.
Great Gift
I'm always looking for unique and unusual one of a kind gifts. This is one of the best yet. It makes a nice present for that male in your life that loves to cook.